Vertice Services and Coronavirus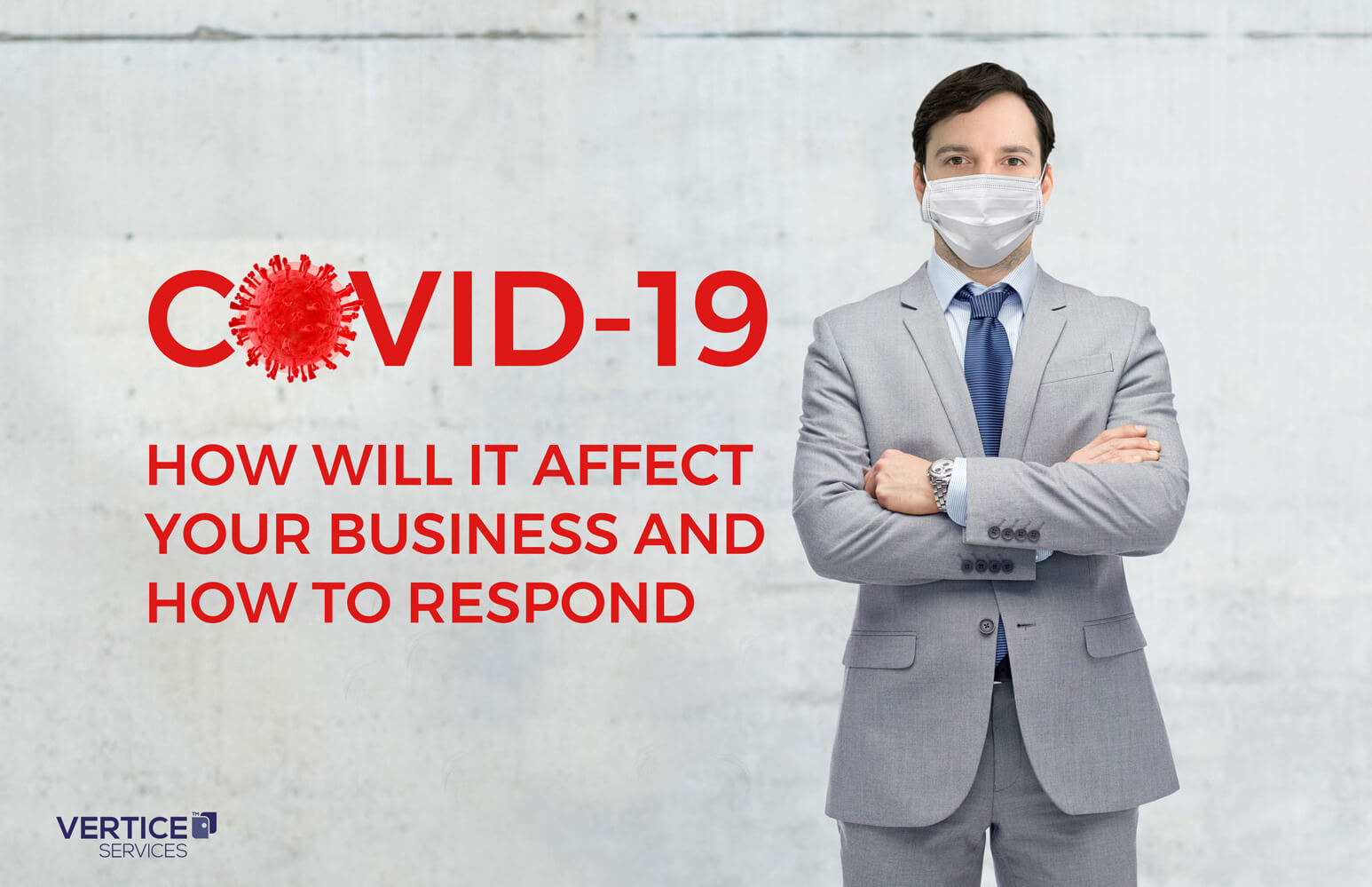 In these uncertain times, we wanted to reach out to all our clients to let you know we are here to offer support and guidance over the next few months.
We will continue to work with our clients now even more closely as before, including completing accounts, VAT, payroll and tax returns in a timely manner.
If you and your people are working remotely and/or are struggling to keep your records straight, then let us know. We can, very quickly, install a variety of Cloud based solutions (Vertice Plus) to help you.
If you need any help at all, please let us know. Our business depends on your business and we must all push through this together during the next few weeks.

How are we available to support you now:
Newsletters, guidance and articles: Make sure you read all the content we send to you. As soon as the government releases new information we will also update you by email.
Call us or call me directly: please call us at any time if you need our help. You can also contact me by mobile number directly: (+44) 078 4942 77 65 (please add my number into your whatsapp).
Loans and grants applications backed by the Government: There is no guidance yet in how to apply. Once we hear from the Government 'How to apply', we will also update you.
Benefits department and helpline: In order to assist anyone in financial need, we will reopen our Benefit department to assist our customers as well as any other individual looking to apply for the welfare system ( Universal Credit Benefit ).
Statutory Sick Pay (SSP) and Employment and Support Allowance: We will assist the employers once we know more information from the Government.
Read carefully my practical business advice below:

VAT Direct Debit
We are advising our VAT registered customers to notify as soon as possible to cancel the automatic direct debit to pay VAT.
Your business rent
We are advising all our clients to contact their landlord immediately to negotiate a holiday rent period.

Your Employees
You need to talk to your employees directly and find different solutions in case your businesses will be closed temporarily (especially retail shops, gyms, pubs, bars).
You can also make a deal with your employees in which they can apply for a personal loan and you can negotiate paying partially or in full the loan interest once your business will be reopened.
Your tax payment can be delayed
You can call HMRC time to pay arrangement telephone: 0800 0159 559. In my opinion, I don't believe that the Government will force legal action as tough as they used to now in this period of crisis.
Banks
Contact your bank directly to check what is available. Some banks are willing to lend money, offer support by mortgage repayment holidays, temporary increase in credit card limit, waiver of fees on early access to fixed savings accounts and late credit card, mortgage and loan payments.
Credit card
You can apply for a business credit card.
Supply chains
You should contact your suppliers to understand if there is any change in the supply change. You should also investigate alternative suppliers.
Direct Debit (Utility Bills)
We are advising customers (especially in the retail sector) to contact their utility bill provider and negotiate a holiday period. Also, you have the option to cancel the direct debt and pay the bill manually.
Review business costs
You should review all business costs and reduce discretionary and non-essential expenses as far as possible. Fixed costs such as: wages, rent, utilities, financing costs and tax liabilities not affected by a decline in sales need to be properly managed. Suggest investigating whether costs can be spread rather than paying in one lump sum (example: car insurance)
You should not stop paying essential fees such as your accountancy fees. These are the individuals who will assist you getting out of this difficult situation.

Review mortgage payments
You can also consider mortgaging. Mortgages are based on past data, which will invariably be better for these past three years – defer applying and that may mean lending based on reduced profit figures making it more difficult to get a mortgage.
Carry on
It is vital that your business must at least give the impression that it is carrying on. This may be impossible if the business is a restaurant, but it is feasible for the many others who might have to self-isolate at home.
And finally, look ahead
The coronavirus crisis will change the way businesses and society wotks. When the urgent pasrt of this crisis is over, businesses should consider what this crisis changes for them. What they have learned and plan for any future crisis.

If you have any comment, please call me directly: 078 4942 77 65
My email : rodolfo.b@verticeservices.com